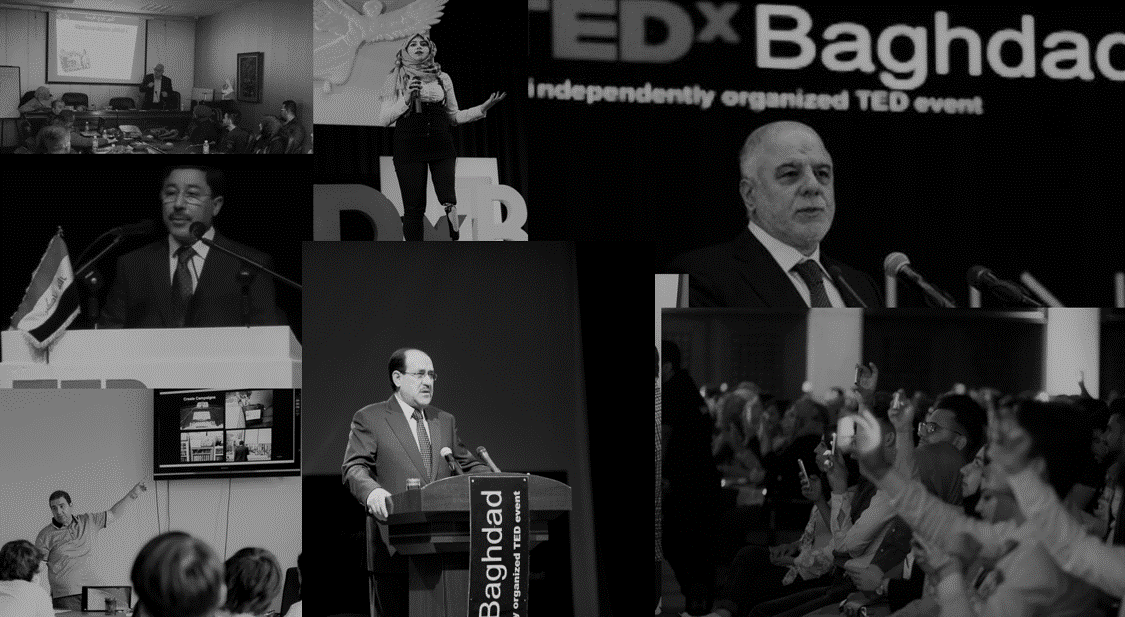 SYM Company was established on the basis of sharing knowledge and developing the capabilities of Iraq establishments and workforce to compete with the international level of expertise, this is done through building successful partnerships, professional trainers, and world class consultations.
SYM Company have also, and for the past 8 years, held several international conferences, forums and exhibitions, and thus have created a solid partnerships with both the Iraqi government and private sector.
Here at SYM Company we acknowledge the challenges that face Iraqi companies, and we work hand in hand with those companies to locate their pain points, and develop strategic goals through market research and situation analysis, goals that are pursued through in a professional manners that benefit all parties involved, and leads to a more experienced business market.